WORKING TOGETHER FOR YOUR
GOOD HEALTH AND WELLBEING
Welcome to Relax Rejuvenate Repair, a Complementary Therapy business owned
and run by myself, Sarah Jane Fitzgerald.
​
I primarily work out of my own contemporary treatment room in Maidstone, as well as offering therapies from the Malling Clinic and Medicine Tree in West Malling.
Alternatively, I am also able to offer home visits across Kent, enabling you to make
self-care a priority, no matter your schedule.
​
It is my aim to offer my clients a personalised experience of a variety of therapies and holistic approaches, which will assist them in regaining and maintaining, good overall health and vitality.
​
​
​
To learn more about me, my background as a therapist and the treatments which I offer,
please explore the tabs and drop down menus above.
If you have any questions, or would like to book an appointment, please do not hesitate to get in touch.
"The natural healing force within each of us is the greatest force in getting well"
Healthy eating
Activities to benefit mind, body and soul
Healthy eating
Herbal teas
Love of family and friends
Fresh vegetables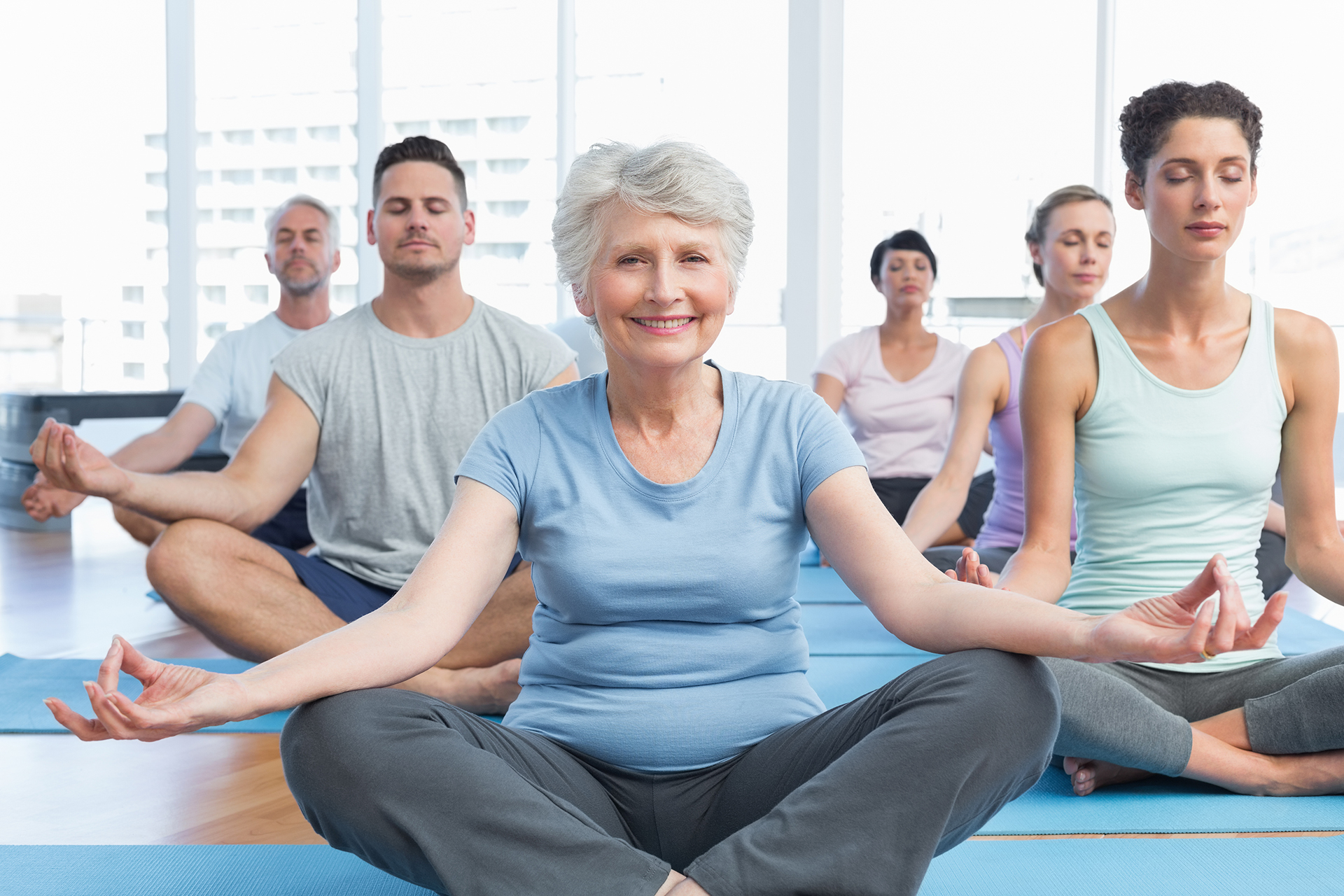 Activities for mind, body and soul
Pilates
Meditation
Superfood fruits
Salads
Healthier alternatives
Spices for life
Family activities
Bonding in nature